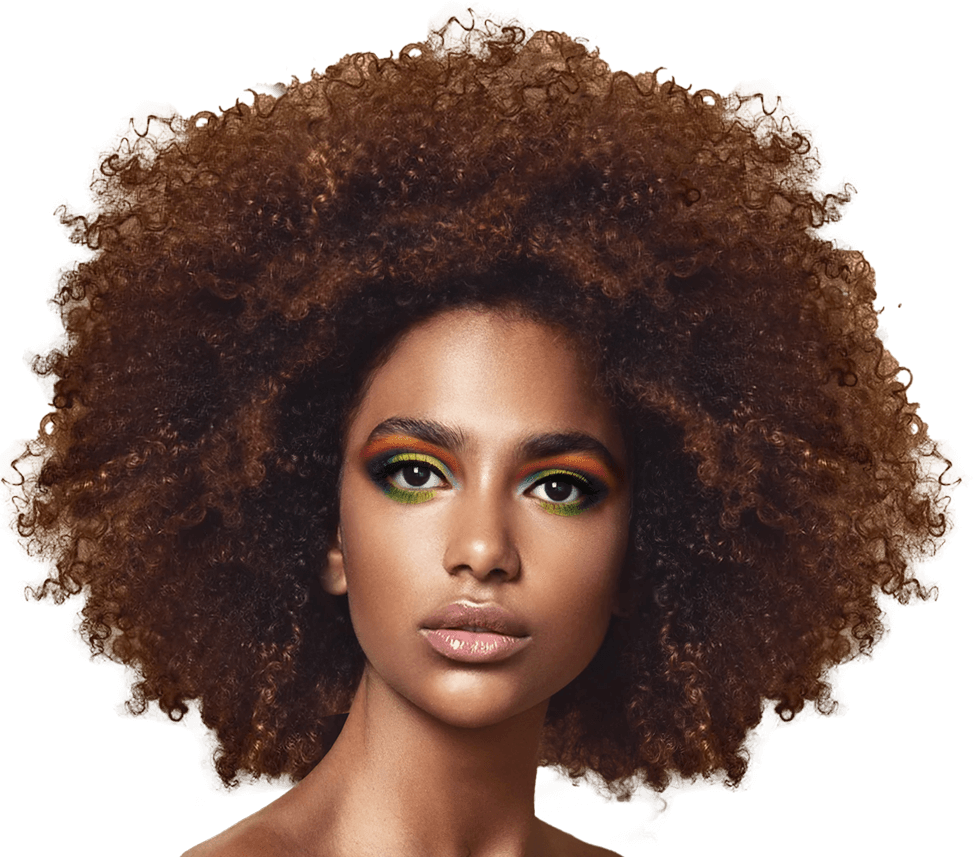 ARTHA Research is a committed Cosmetic CRO bringing science projects to life with quality, scientifical precision and human respect through a close partnership with its clients. Based in Rio to serve the world, ARTHA Research offers tailor-made end-to-end scientifical projects, helping you from the methodology creation, trial execution to data management and marketing brochure production.
Before
After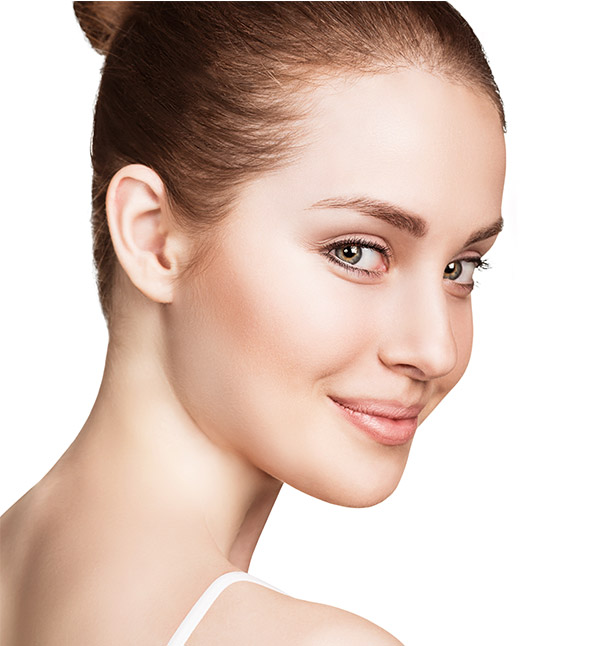 Before
After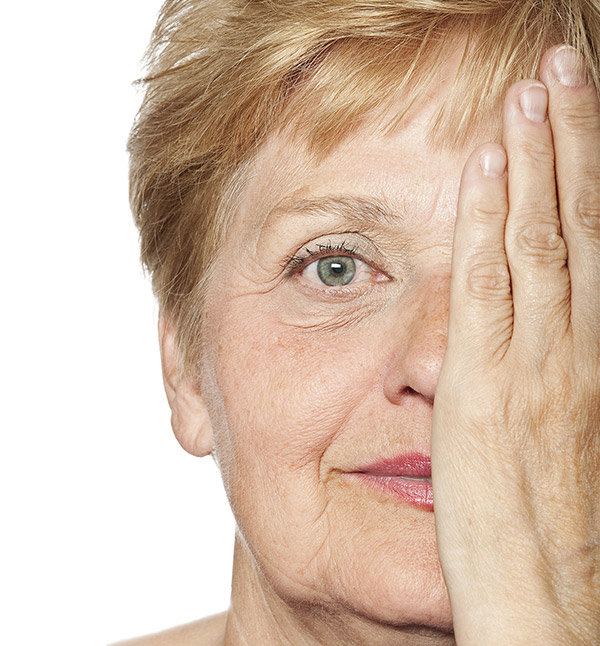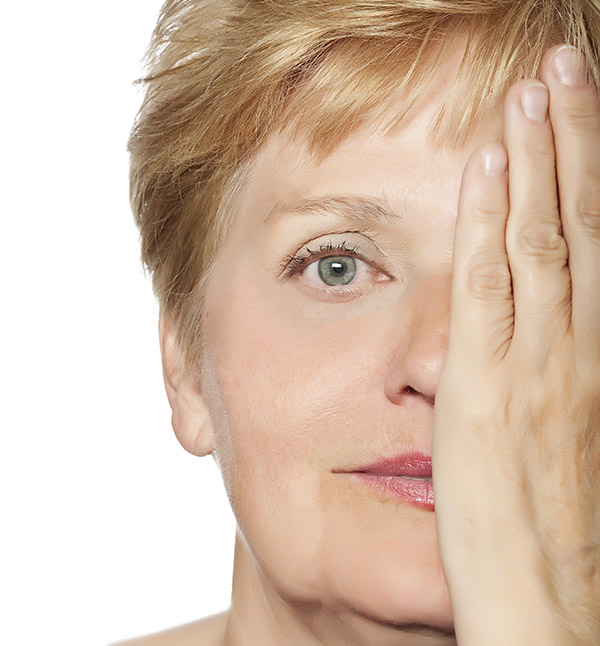 Before
After
Before
After
Counting more than 16 million people in Rio de Janeiro, ARTHA Research offers a wide diverse volunteer's panel with all different skin colors, hair and skin types and a huge consumer market going from luxury skincare products to big public buyers.
Besides adult male and female panel, ARTHA Research also proposes children and teenager panels going from 6 months to 18 years old, as well as pregnant women for its clinical trials.
As an expert in clinical trial and counting with a multidisciplinary experienced team of pharmacists, biologists, biomedical professionals, data scientists as well as a vast network of medical physicians key opinion leaders at the top of clinical innovation, ARTHA offers research training for R&D and marketing teams. Present in the main scientifical dermatological and cosmetic conferences worldwide, ARTHA proposes digital online and in-company training such as:
Clinical Trial introduction
Good Clinical Practices
Regulatory Affairs
Biophysics and imaging training
Cosmetic formulation applied to clinical dermatology
Dermatology principles